Dispersion Grinding System
In addition to sand mill, the grinding system also includes dispersion tank, homogenization pump, coarse grinding tank, fine grinding tank, diaphragm pump, heat exchanger, material conveying pipeline, material screening system, operating system platform and other equipment.

Simple system structure

Reduce dust in workshop

Reduce labor intensity of workers
Effective reduction of abrasive material wear on the system

Eco-friendly: noise and dust reduction

High automation level, low labour intensity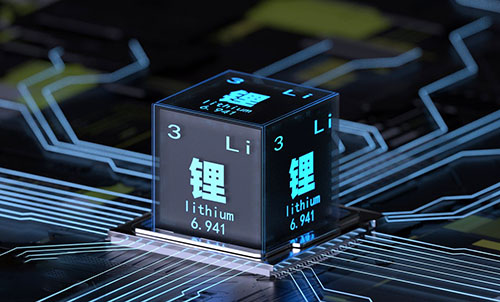 Cathode Material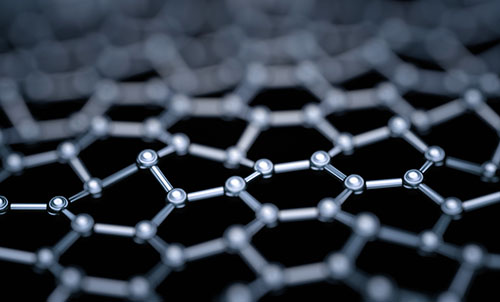 Anode Material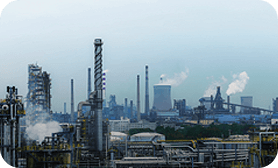 Petrochemical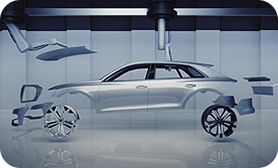 Fine Chemical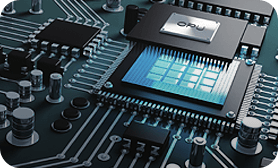 Inorganic Materials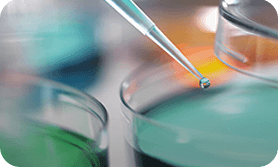 Chemical Auxiliary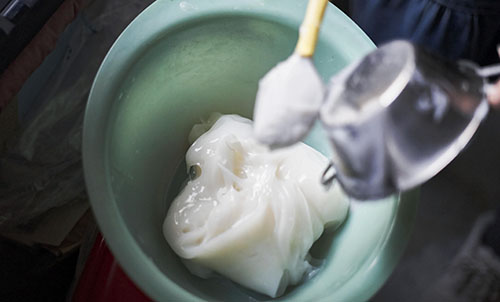 Adhesive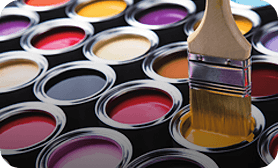 Low Pollution Coating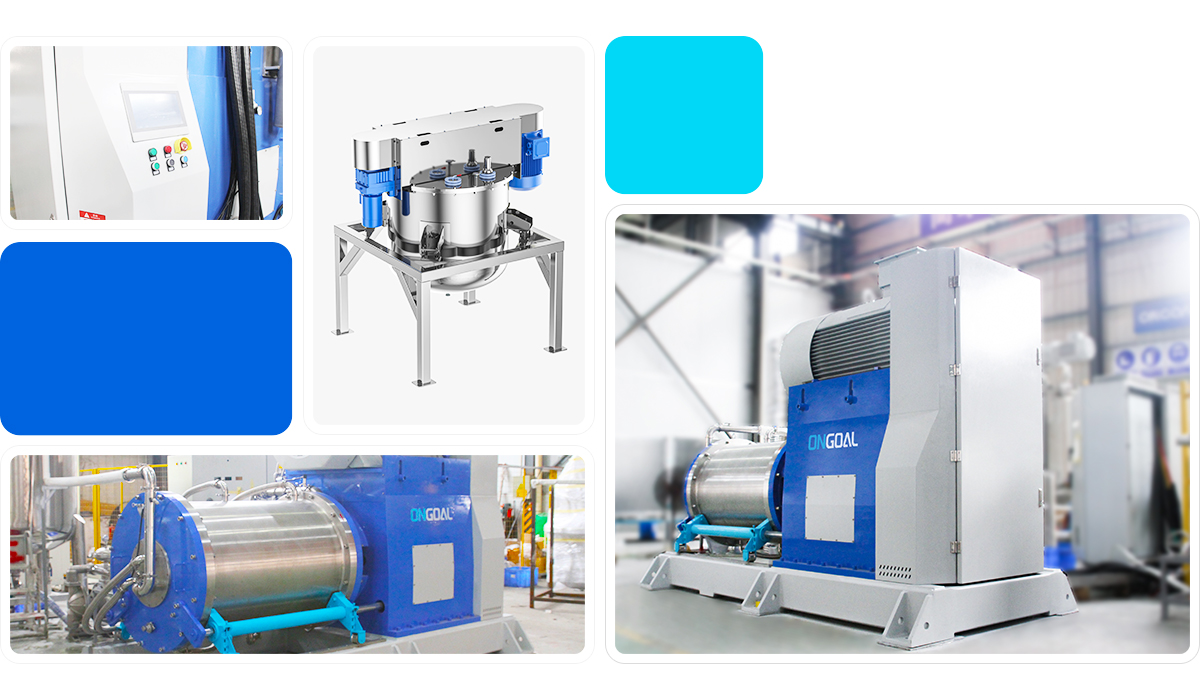 A well-known group lithium battery company engineering case in Henan
Henan ** new energy co., LTD. is specialized in high-performance chargeable battery materials R&D, production and sales, and it is deputy director of China chemical and physical power industry association with state-level enterprise technology center, postdoctoral research station, provincial efficient chargeable battery materials engineering technology research center, and other high level research and development platform.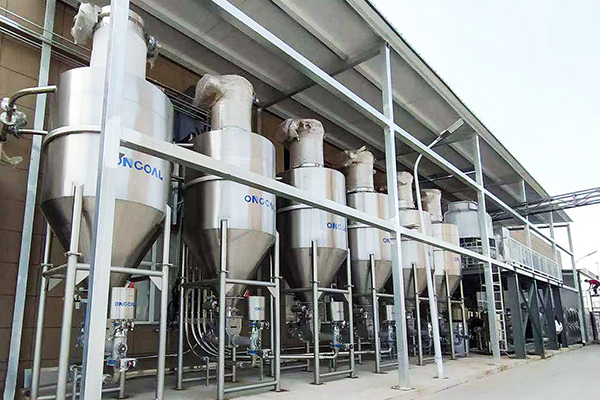 Project examples of cathode materials for TOP1 new energy vehicle enterprises
** Co., Ltd. was established in February 1995, headquartered in Shenzhen, Guangdong Province. The company now employs more than 220,000 people and operates in four major industries: automobile, rail transit, new energy and electronics. It is listed in Hong Kong and Shenzhen, with revenues and market capitalization exceeding 100 billion yuan.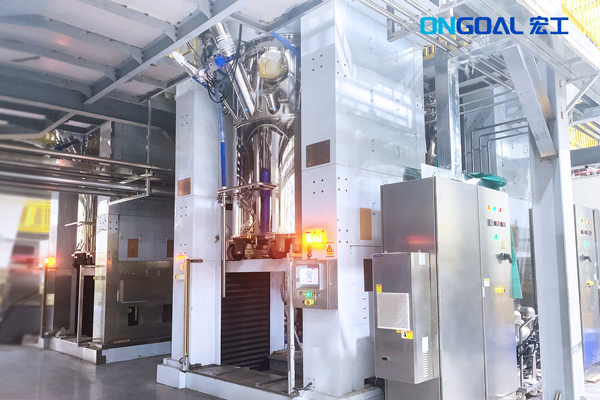 TOP3 Li-ion battery cathode material enterprise project in Hefei
** High-tech Co., Ltd. is the first national enterprise in power battery industry in China to enter the capital market. It was successfully listed in May 2015, stock code 002074.