Metering & Dosing System
With rich experience in system integration, ONGOAL adopt weight increment dosage, weight decrement dosage, dynamic multi-component dosage, weightless dosage etc., providing customers with stable, reliable, accurate and efficient dosing systems. 

Dust-free feeding to achieve easy cleaning, less residuals

Modular design and quick-disassembly structure for quick changeover of multiple recipes

High feeding accuracy and stable product quality

Realization of automatic dosing of small batch recipes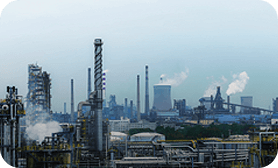 Petrochemical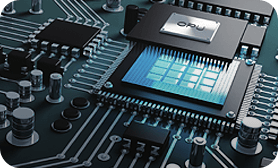 Inorganic Materials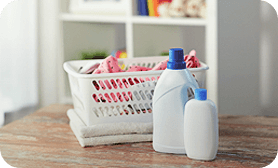 Daily Use Chemical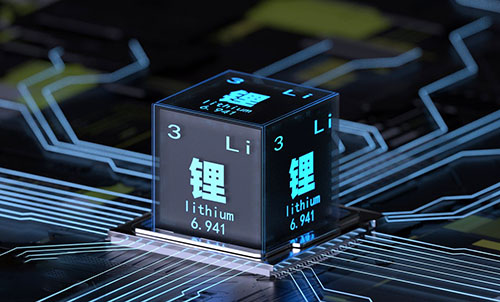 Cathode Material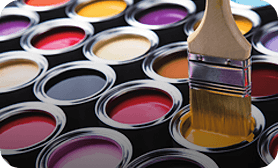 Low Pollution Coating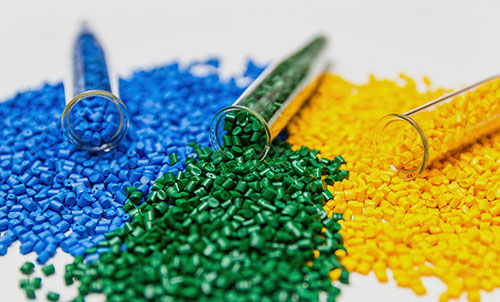 Polymer Materials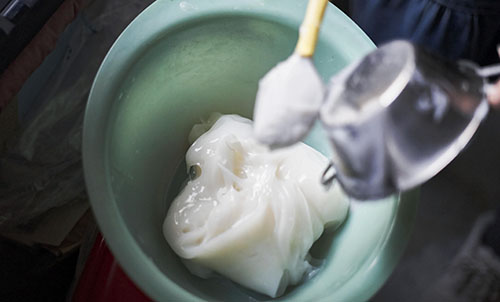 Adhesive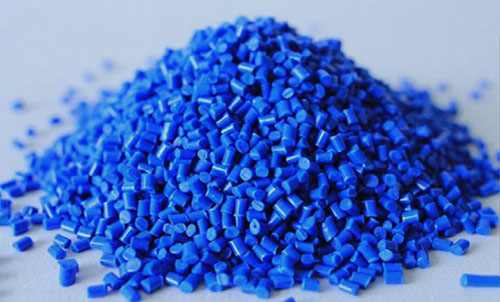 Modified Plastics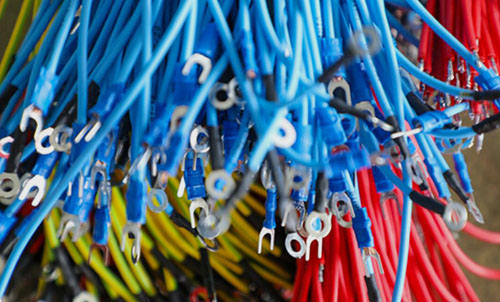 Wire & Cable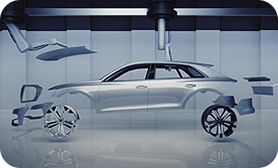 Fine Chemical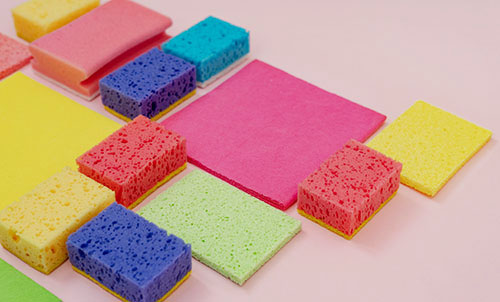 Polyurethane Products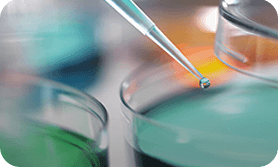 Chemical Auxiliary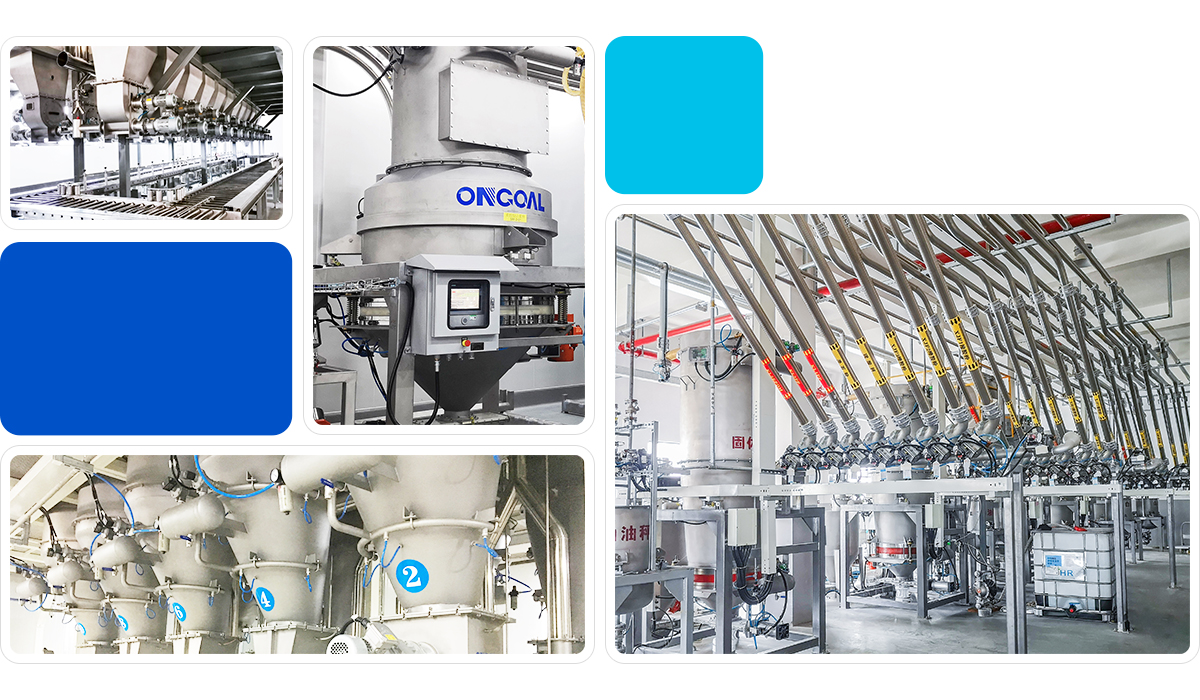 Polymer material automation production line case in Dongguan
Dongguan ** Polymer Material Co., Ltd. was established in July 2005, the main business is: production and sales of silicone rubber raw rubber, mixed rubber, high temperature silicone rubber and liquid silicone rubber series products. After more than ten years of precipitation and accumulation, the company now has two main companies. ** Silicon material Technology Co., Ltd. is mainly engaged in the production of silicone rubber mixing rubber. ** Technology (Hong Kong) Co., LTD is mainly engaged in the export sales of silica gel products and related products. The company has always adhered to the people-oriented, scientific and technological innovation development ideas, adhering to the quality first, service first business philosophy, through the joint efforts of all the staff, has a certain market share in Guangdong Pearl River Delta and surrounding areas.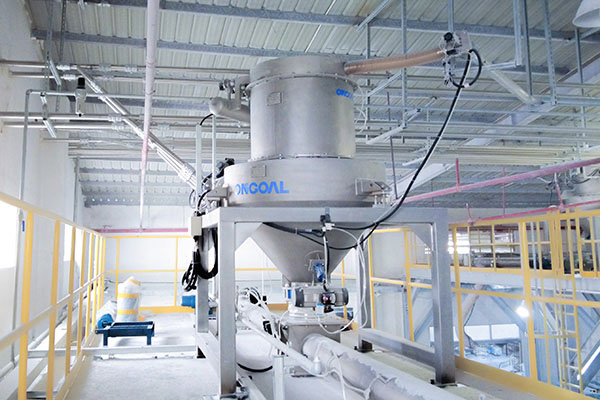 TOP coating automatic production line case in Anhui
** is a well-known paint and coating solution provider in China. The business covers furniture coating, interior and exterior building coating, home decoration wood coating, industrial TU, waterproof coating, decoration accessories, ink, coating service and other fields. As one of the top 40 coatings companies in the world, ** brand was founded in 1993, now has 9 production bases.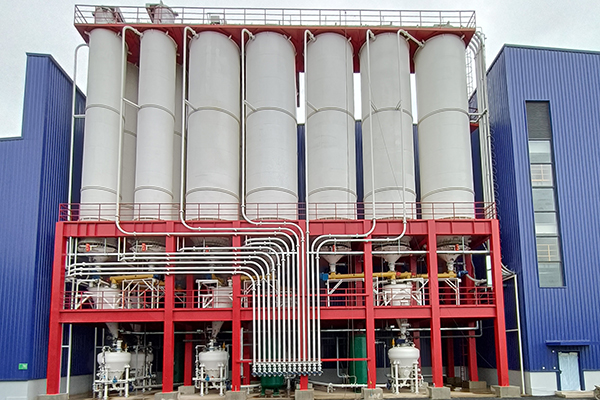 Pneumatic conveying engineering case of a chemical group in Zhejiang
** Chemical Group is a global functional chemical company, focusing on the textile, paper, plastics and construction industries. ** Chemical adheres to the belief that chemical technology benefits mankind, and makes the substrate interface more excellent with leading chemical solutions. Relying on the deepening development of the industrial chain and industrial platform, ** Chemical is committed to becoming a global expert in the field of functional chemistry.