Intelligent Control System
Intelligent manufacturing is an important part of Industry 4.0. Based on the existing informationization and automation environment and management ideas, ONGOAL TECH can customize the production process and system solutions that completely fit the needs of customers according to their actual on-site working conditions and management business. The system includes infrastructure construction, SCADA data acquisition system, EMS energy management system, MES production and manufacturing execution system, and through visualization application, it realizes dynamic management of the whole production process.

Energy Tracking Management

Production Lifecycle Management

Real-time Data Colletion

Production Visualization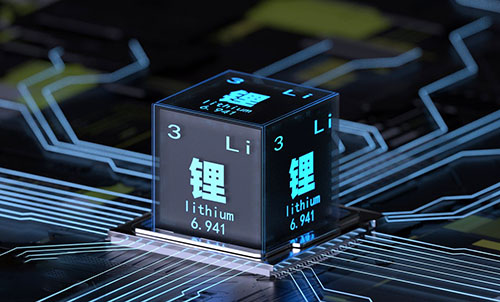 Cathode Material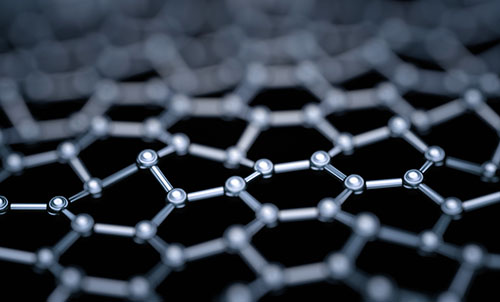 Anode Material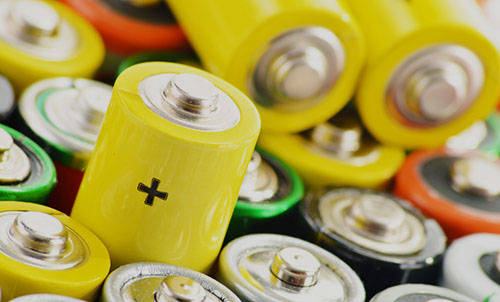 Battery Slurry Mixing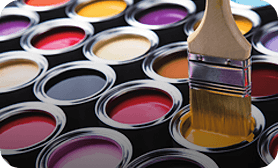 Low Pollution Coating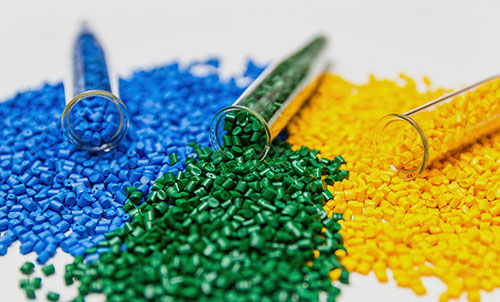 Polymer Materials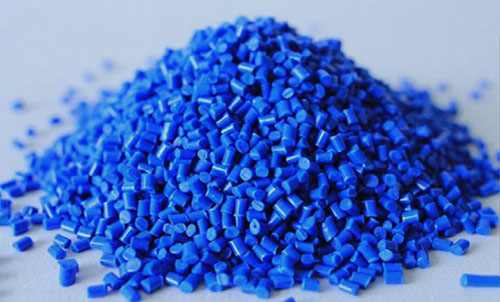 Modified Plastics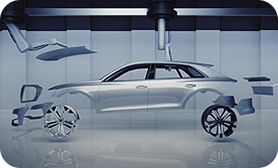 Fine Chemical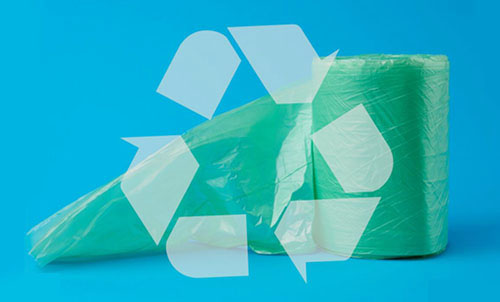 Degradable Plastics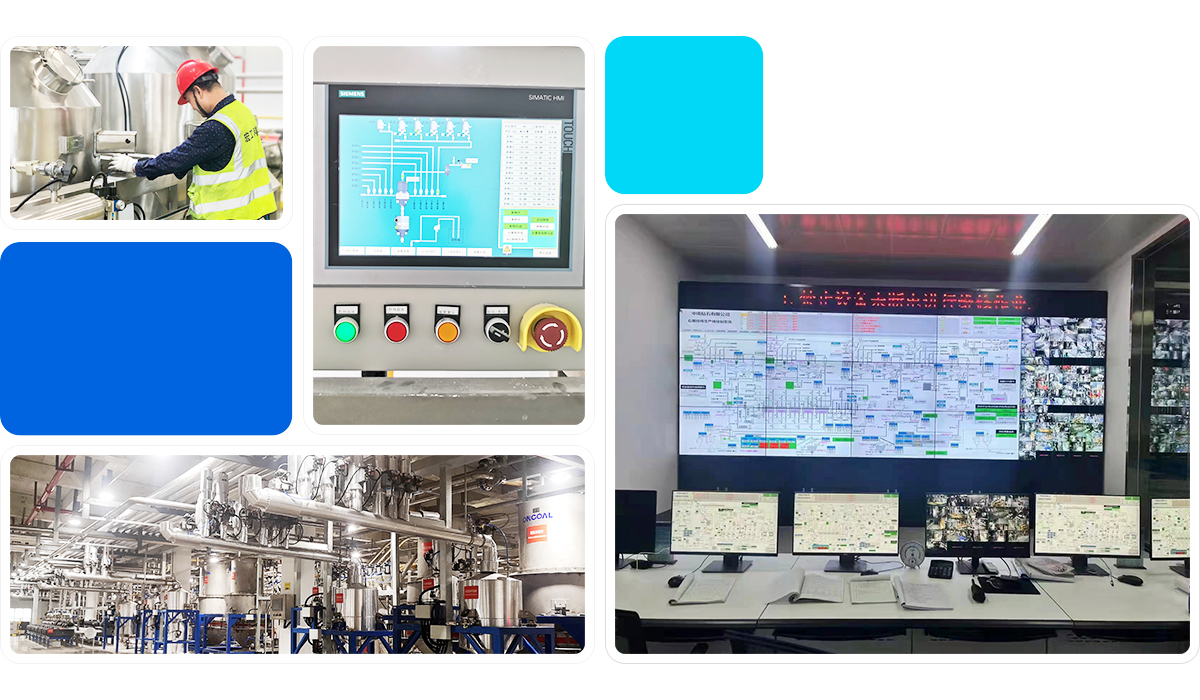 Project examples of pneumatic conveying systems for nylon materials in Anqing
Anqing * * Nylon Materials Technology Co. , Ltd. produce biaxially oriented polyamide (BOPA) film, with a registered capital of RMB 230 million yuan and a planned investment of RMB 510 million yuan, after reaching production, the annual output of 25,000 tons of BOPA film, with an output value of RMB 1 billion yuan. The company's biaxially oriented BOPA film is non-toxic, tasteless, lightweight, moisture-proof, transparent, low permeability, high mechanical strength, good printing performance, chemical resistance, etc. It is widely used in the packing of food, clothing, medicine, candy, tea, beverage, daily light industry, electronics, battery packing and other products, and is the preferred material for colour printing, lamination, vacuum aluminizing film, coating, and other packing industries.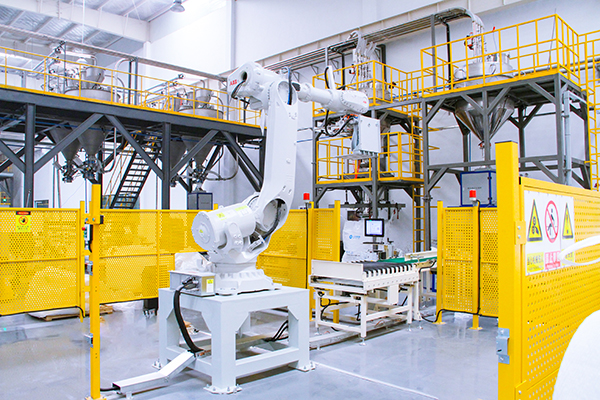 Rubber & Plastics Group Project Case in Zhejiang
** Nuclear High-tech Nuclear Materials Group Co., Ltd. was founded in 1984, headquartered in Taicang city, Jiangsu Province. In January 2014, it officially joined ** Nuclear Group and was controlled by ** Nuclear Technology Application Co., LTD., becoming a third-level subsidiary of ** Nuclear Group and a wholly-owned subsidiary of ** Nuclear Technology (stock code 000881).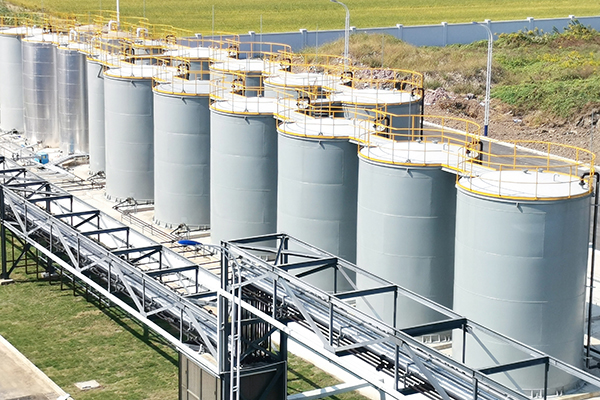 Pneumatic conveying engineering case of a chemical group in Zhejiang
** Chemical Group is a global functional chemical company, focusing on the textile, paper, plastics and construction industries. ** Chemical adheres to the belief that chemical technology benefits mankind, and makes the substrate interface more excellent with leading chemical solutions. Relying on the deepening development of the industrial chain and industrial platform, ** Chemical is committed to becoming a global expert in the field of functional chemistry.