Mixing & Drying System
Continuously focus on R&D and application of new technologies, ONGOAL has established a series of professional mixing equipment for powder, powder & liquid, and slurry

Reduce labor intensity of workers

According to customer needs and workshop environment to carry out personalized planning and design

Simple system structure

Reduce dust in workshop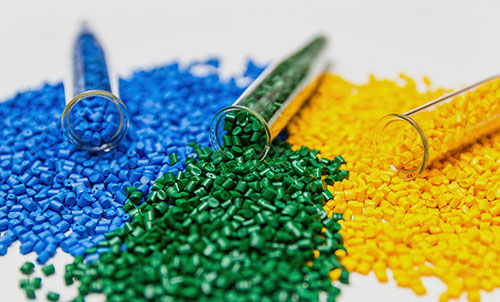 Polymer Materials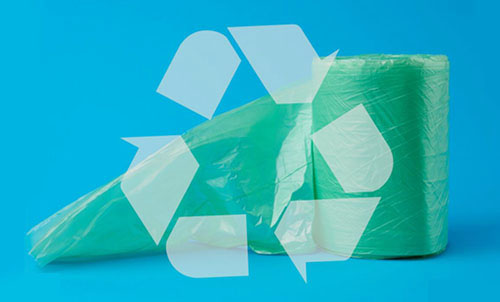 Degradable Plastics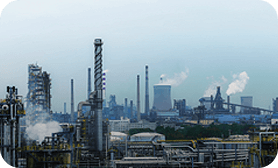 Petrochemical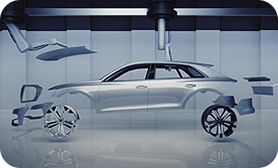 Fine Chemical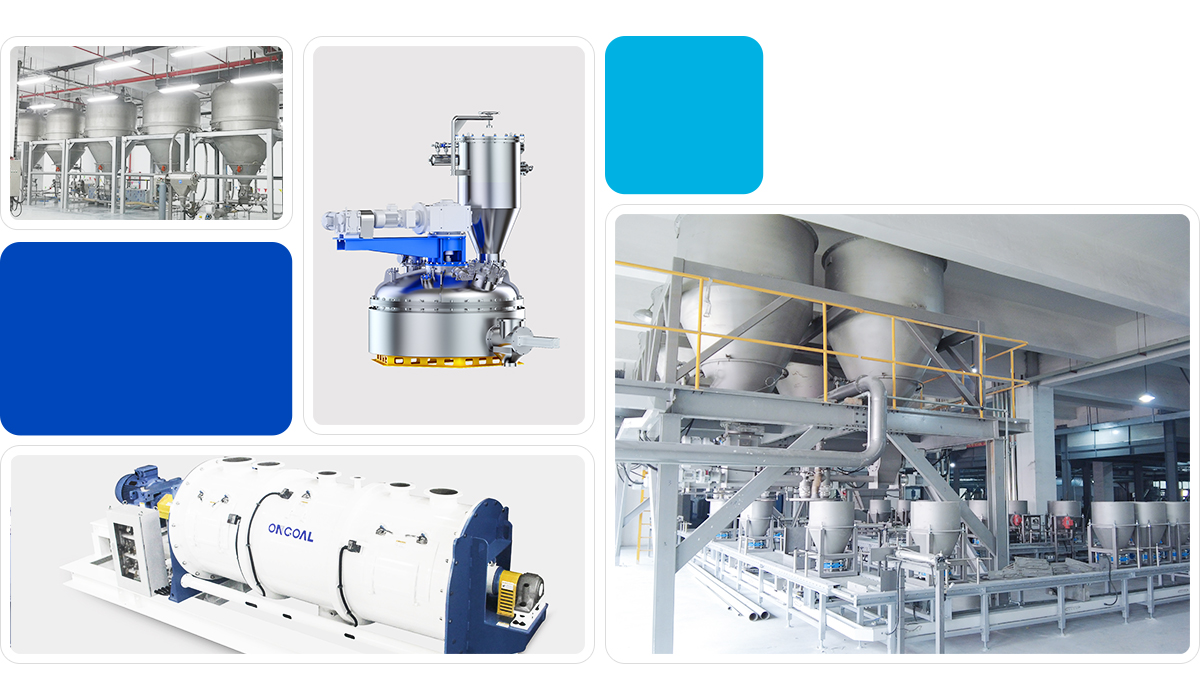 Automatic batching system for a subsidiary company of wellknow group
** Technology (Jiangxi) Co., Ltd. is a subsidiary of Shenzhen ** Precision Industry Co., Ltd. (SZ.***475). Settled in March 2008 in the West Zone of Ji'an High-tech Industrial Park, it is a high-tech enterprises in Jiangxi Province. The main products are all kinds of wires and cables, plastic extraction particles, precision molds, high / low frequency data transmission connectors, connecting wires, new electronic components. The products are mainly used in computer, communication, game machine, consumer electronic products and other fields. Products are supplied to the world famous electronic enterprises, and provincial and municipal senior leaders have come to the company for many times to inspect and guide the work.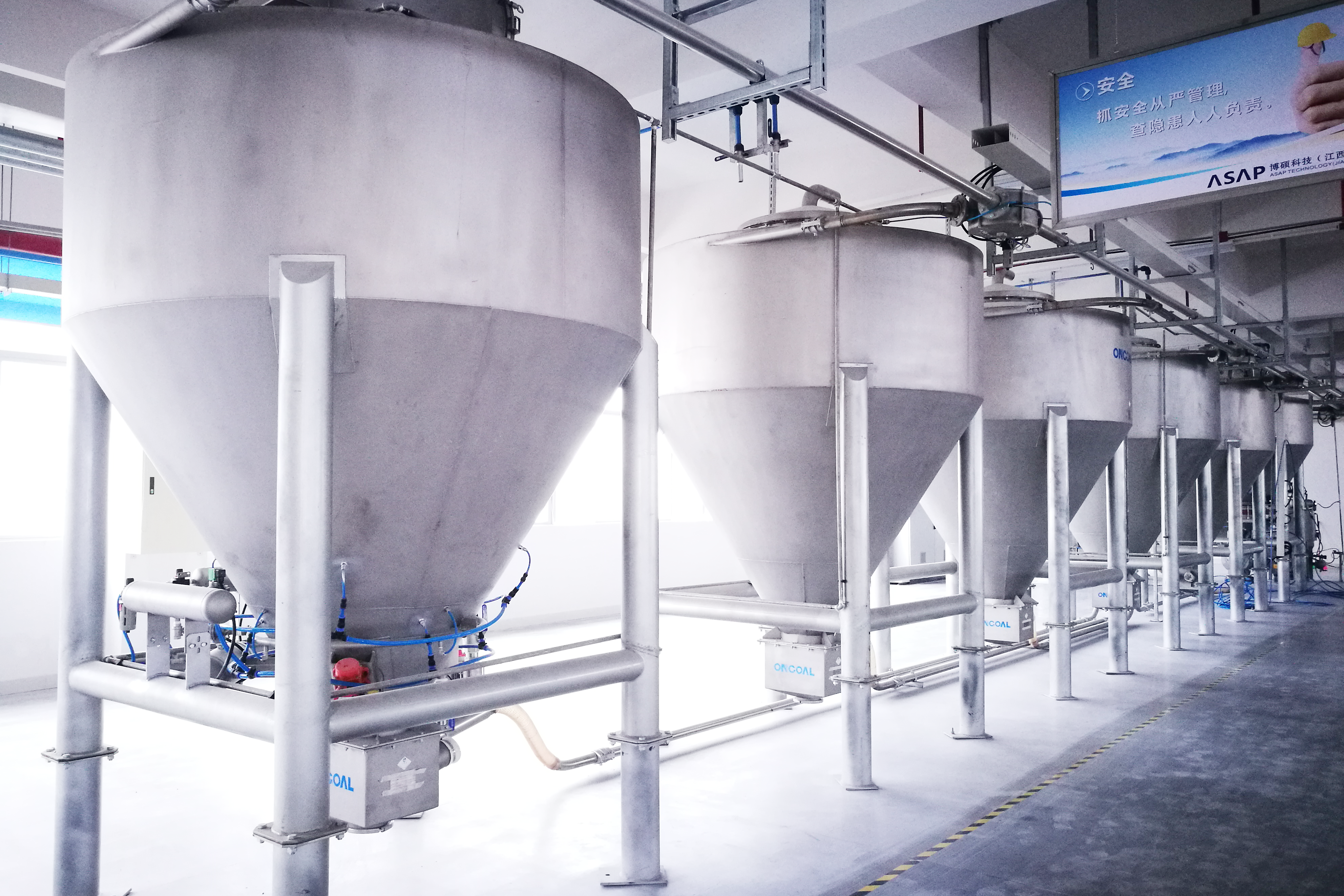 Project examples of pneumatic conveying systems for nylon materials in Anqing
Anqing * * Nylon Materials Technology Co. , Ltd. produce biaxially oriented polyamide (BOPA) film, with a registered capital of RMB 230 million yuan and a planned investment of RMB 510 million yuan, after reaching production, the annual output of 25,000 tons of BOPA film, with an output value of RMB 1 billion yuan. The company's biaxially oriented BOPA film is non-toxic, tasteless, lightweight, moisture-proof, transparent, low permeability, high mechanical strength, good printing performance, chemical resistance, etc. It is widely used in the packing of food, clothing, medicine, candy, tea, beverage, daily light industry, electronics, battery packing and other products, and is the preferred material for colour printing, lamination, vacuum aluminizing film, coating, and other packing industries.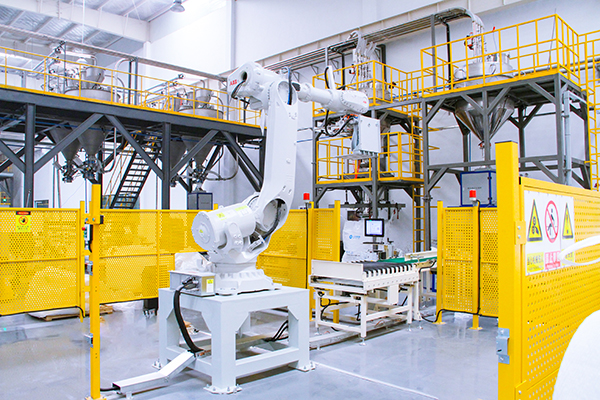 Pneumatic conveying engineering case of a chemical group in Zhejiang
** Chemical Group is a global functional chemical company, focusing on the textile, paper, plastics and construction industries. ** Chemical adheres to the belief that chemical technology benefits mankind, and makes the substrate interface more excellent with leading chemical solutions. Relying on the deepening development of the industrial chain and industrial platform, ** Chemical is committed to becoming a global expert in the field of functional chemistry.