One-Stop Solution For Internal Mixer Batching System
Commonly used in rubber moulding and compounding for the automatic dosing of powders and granules. The system consists of unpacking system, storage system, conveying system, metering system and control system.

Simple system structure

Stable on-line regulation conveying

Airtight feeding without dust

Reduce labor intensity of workers

Process traceability

High accuracy of batching

Misfeeding protection and fool-proofing

Easy maintenance and repairment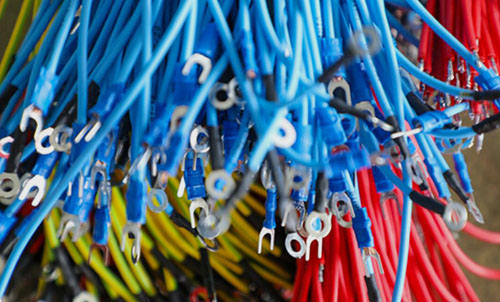 Wire & Cable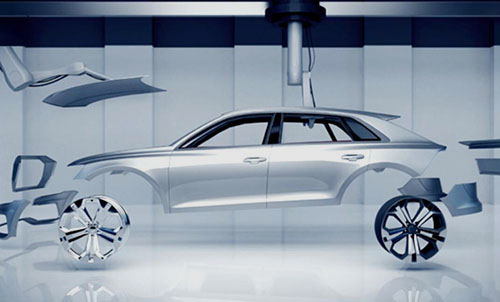 Engineering Plastics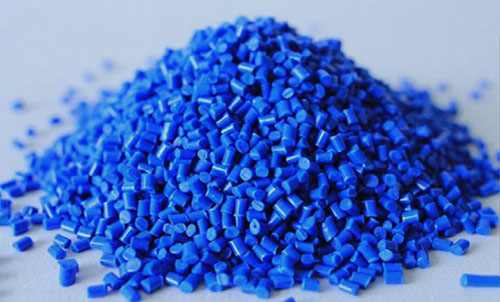 Modified Plastics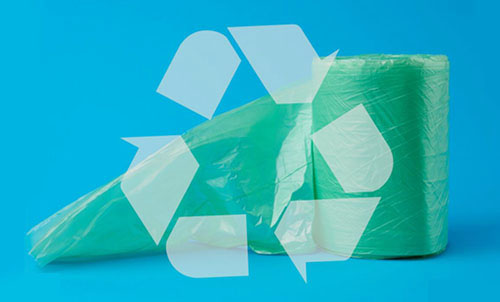 Degradable Plastics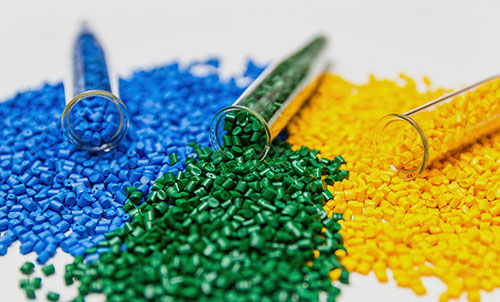 Polymer Materials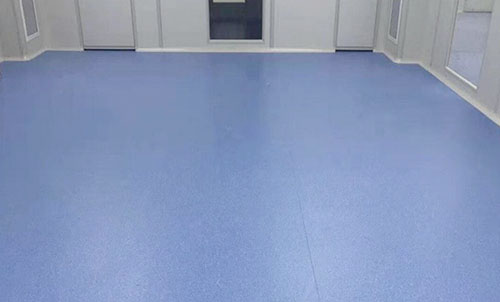 PVC flooring
Pneumatic conveying engineering case of a chemical group in Zhejiang
** Chemical Group is a global functional chemical company, focusing on the textile, paper, plastics and construction industries. ** Chemical adheres to the belief that chemical technology benefits mankind, and makes the substrate interface more excellent with leading chemical solutions. Relying on the deepening development of the industrial chain and industrial platform, ** Chemical is committed to becoming a global expert in the field of functional chemistry.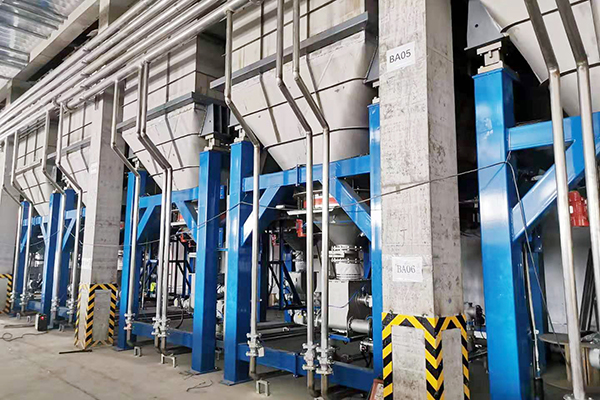 Polymer material automation production line case in Dongguan
Dongguan ** Polymer Material Co., Ltd. was established in July 2005, the main business is: production and sales of silicone rubber raw rubber, mixed rubber, high temperature silicone rubber and liquid silicone rubber series products. After more than ten years of precipitation and accumulation, the company now has two main companies. ** Silicon material Technology Co., Ltd. is mainly engaged in the production of silicone rubber mixing rubber. ** Technology (Hong Kong) Co., LTD is mainly engaged in the export sales of silica gel products and related products. The company has always adhered to the people-oriented, scientific and technological innovation development ideas, adhering to the quality first, service first business philosophy, through the joint efforts of all the staff, has a certain market share in Guangdong Pearl River Delta and surrounding areas.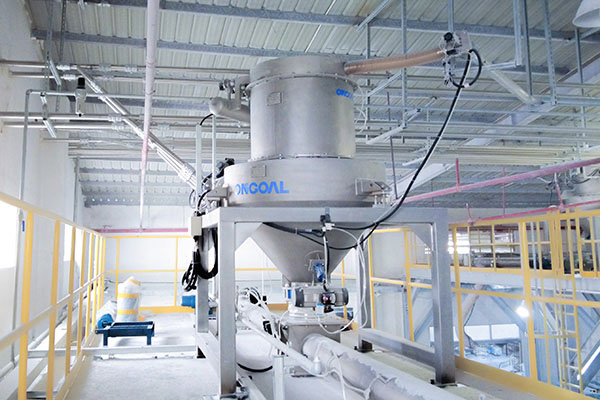 Degradable plastic production line material conveying system in Ningbo
Ningbo ** Technology Co., Ltd. was established on August 07, 2009. The company's business scope includes R&D, production and technology promotion of new plastics and biological materials; manufacturing and processing of daily necessities, handicrafts and plastic products; R&D of automation equipment and household products; self-supporting and acting as an agent for the import and export of various goods and technologies. On November 13,2019, Ningbo ** Technology Co. , Ltd. was listed as the top product in the list (the fourth batch) . it was selected in the list of demonstration enterprises for green design of industrial products (the second batch) announced by the General Office of the Ministry of Industry and Information Technology. In October 2021, it was included in the list of pilot demonstration enterprises for the integration of new generation information technology and manufacturing industry at the provincial level in Zhejiang Province in 2021 (personalized customization direction).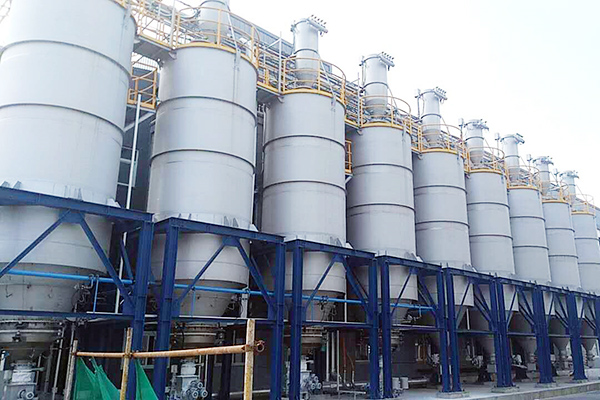 Project examples of pneumatic conveying systems for nylon materials in Anqing
Anqing * * Nylon Materials Technology Co. , Ltd. produce biaxially oriented polyamide (BOPA) film, with a registered capital of RMB 230 million yuan and a planned investment of RMB 510 million yuan, after reaching production, the annual output of 25,000 tons of BOPA film, with an output value of RMB 1 billion yuan. The company's biaxially oriented BOPA film is non-toxic, tasteless, lightweight, moisture-proof, transparent, low permeability, high mechanical strength, good printing performance, chemical resistance, etc. It is widely used in the packing of food, clothing, medicine, candy, tea, beverage, daily light industry, electronics, battery packing and other products, and is the preferred material for colour printing, lamination, vacuum aluminizing film, coating, and other packing industries.