One-Stop Solution For Polyurethane Production
It is commonly used in polyester, polyurethane and other organic material synthesis of fully automatic feeding system, to achieve from large, medium to small material, fully automatic dosing and metering with the whole nitrogen cycle conveying.

Misfeeding protection and fool-proofing

Eco-friendly: noise and dust reduction

Traceable production data

High automation level, low labour intensity

Fully automated factory

Easy maintenance and repairment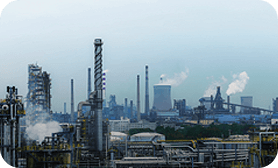 Petrochemical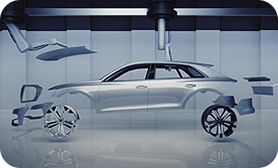 Fine Chemical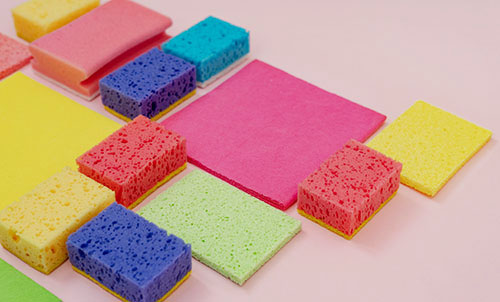 Polyurethane Products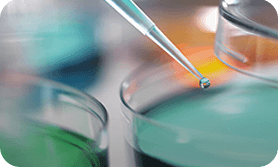 Chemical Auxiliary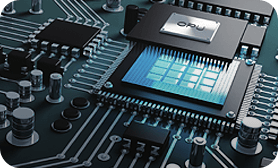 Inorganic Materials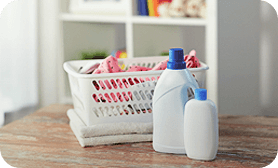 Daily Use Chemical
Polymer material automation production line case in Dongguan
Dongguan ** Polymer Material Co., Ltd. was established in July 2005, the main business is: production and sales of silicone rubber raw rubber, mixed rubber, high temperature silicone rubber and liquid silicone rubber series products. After more than ten years of precipitation and accumulation, the company now has two main companies. ** Silicon material Technology Co., Ltd. is mainly engaged in the production of silicone rubber mixing rubber. ** Technology (Hong Kong) Co., LTD is mainly engaged in the export sales of silica gel products and related products. The company has always adhered to the people-oriented, scientific and technological innovation development ideas, adhering to the quality first, service first business philosophy, through the joint efforts of all the staff, has a certain market share in Guangdong Pearl River Delta and surrounding areas.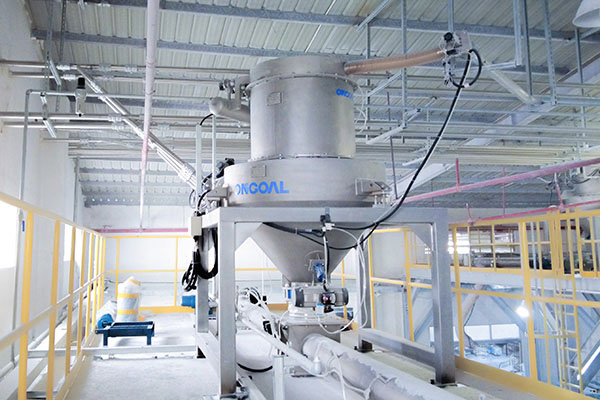 Project examples of pneumatic conveying systems for nylon materials in Anqing
Anqing * * Nylon Materials Technology Co. , Ltd. produce biaxially oriented polyamide (BOPA) film, with a registered capital of RMB 230 million yuan and a planned investment of RMB 510 million yuan, after reaching production, the annual output of 25,000 tons of BOPA film, with an output value of RMB 1 billion yuan. The company's biaxially oriented BOPA film is non-toxic, tasteless, lightweight, moisture-proof, transparent, low permeability, high mechanical strength, good printing performance, chemical resistance, etc. It is widely used in the packing of food, clothing, medicine, candy, tea, beverage, daily light industry, electronics, battery packing and other products, and is the preferred material for colour printing, lamination, vacuum aluminizing film, coating, and other packing industries.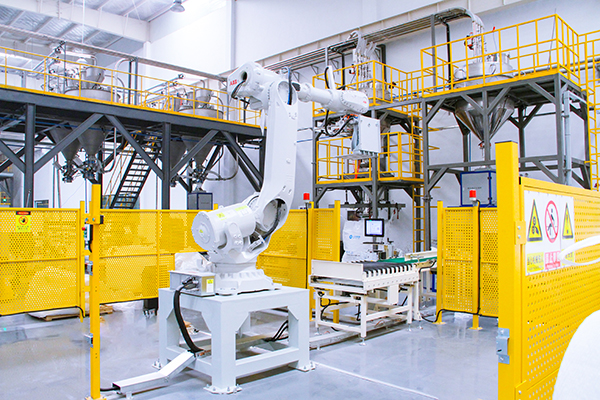 Rubber & Plastics Group Project Case in Zhejiang
** Nuclear High-tech Nuclear Materials Group Co., Ltd. was founded in 1984, headquartered in Taicang city, Jiangsu Province. In January 2014, it officially joined ** Nuclear Group and was controlled by ** Nuclear Technology Application Co., LTD., becoming a third-level subsidiary of ** Nuclear Group and a wholly-owned subsidiary of ** Nuclear Technology (stock code 000881).