One-Stop Solution For Loss-In-Weight Scale Batching System
It is commonly used in engineering plastic pelleting production line and automatic batching of powder and granular materials. The system consists of unpacking system, storage system, conveying system, metering system, small material batching system, IBC batching system and control system.

Scientific and reasonable

Misfeeding protection and fool-proofing

Reduce labor intensity of workers

Screw feeding with variable frequency speed adjustment

Airtight feeding without dust

Process traceability

High accuracy of batching

Easy maintenance and repairment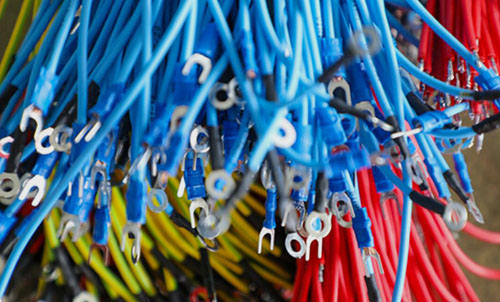 Wire & Cable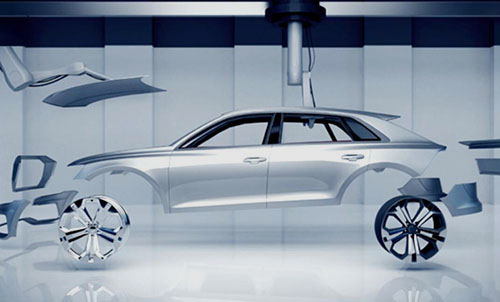 Engineering Plastics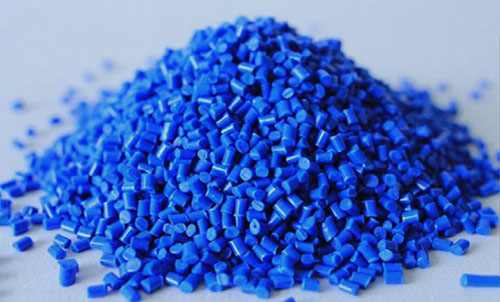 Modified Plastics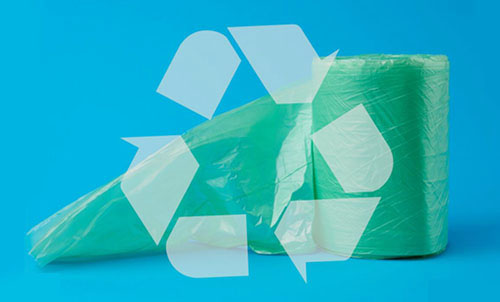 Degradable Plastics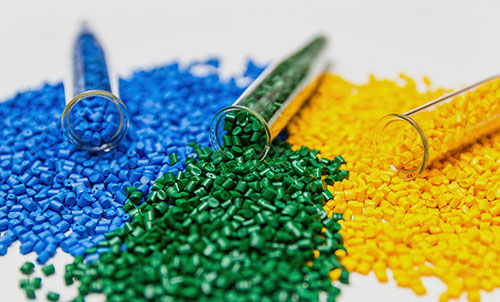 Polymer Materials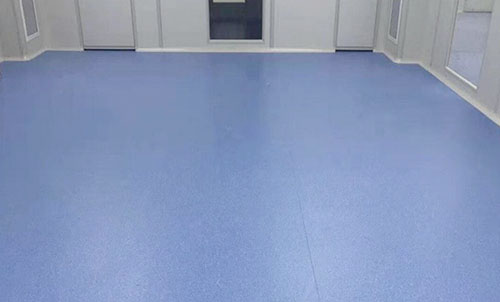 PVC flooring
Rubber & Plastics Group Project Case in Zhejiang
** Nuclear High-tech Nuclear Materials Group Co., Ltd. was founded in 1984, headquartered in Taicang city, Jiangsu Province. In January 2014, it officially joined ** Nuclear Group and was controlled by ** Nuclear Technology Application Co., LTD., becoming a third-level subsidiary of ** Nuclear Group and a wholly-owned subsidiary of ** Nuclear Technology (stock code 000881).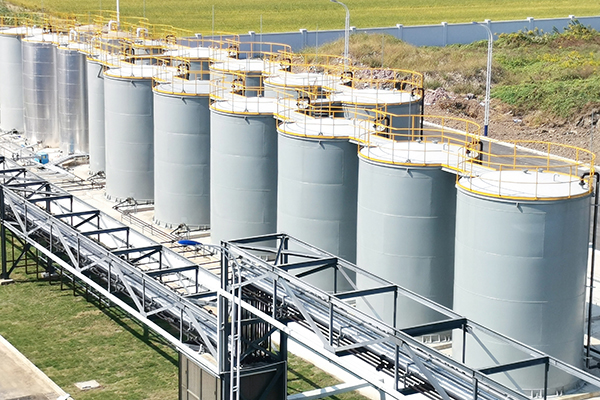 Pneumatic conveying engineering case of a chemical group in Zhejiang
** Chemical Group is a global functional chemical company, focusing on the textile, paper, plastics and construction industries. ** Chemical adheres to the belief that chemical technology benefits mankind, and makes the substrate interface more excellent with leading chemical solutions. Relying on the deepening development of the industrial chain and industrial platform, ** Chemical is committed to becoming a global expert in the field of functional chemistry.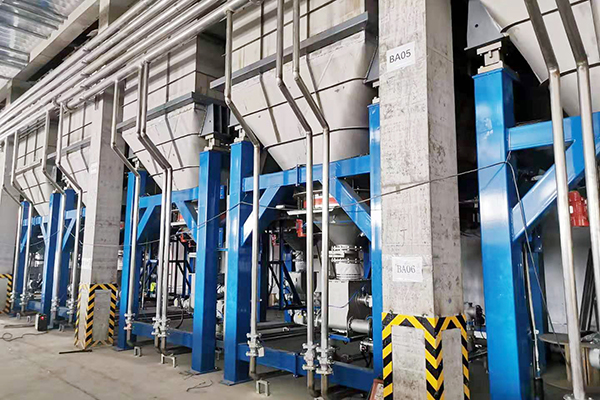 TOP coating automatic production line case in Anhui
** is a well-known paint and coating solution provider in China. The business covers furniture coating, interior and exterior building coating, home decoration wood coating, industrial TU, waterproof coating, decoration accessories, ink, coating service and other fields. As one of the top 40 coatings companies in the world, ** brand was founded in 1993, now has 9 production bases.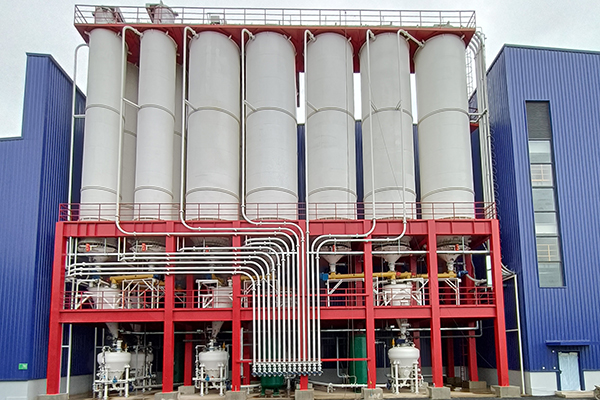 Polymer material automation production line case in Dongguan
Dongguan ** Polymer Material Co., Ltd. was established in July 2005, the main business is: production and sales of silicone rubber raw rubber, mixed rubber, high temperature silicone rubber and liquid silicone rubber series products. After more than ten years of precipitation and accumulation, the company now has two main companies. ** Silicon material Technology Co., Ltd. is mainly engaged in the production of silicone rubber mixing rubber. ** Technology (Hong Kong) Co., LTD is mainly engaged in the export sales of silica gel products and related products. The company has always adhered to the people-oriented, scientific and technological innovation development ideas, adhering to the quality first, service first business philosophy, through the joint efforts of all the staff, has a certain market share in Guangdong Pearl River Delta and surrounding areas.