One-Stop Solution For Paint Production
It is commonly used in the front-end production of water-based coatings for the automatic conveying and dosing of handling powder and liquid materials. The system consists of unpacking and feeding system, powder storage system, liquid storage system, pneumatic conveying system, metering and dosing system and control system.

High production capacity

High accuracy of batching

On-line adjustment of conveying stability and anti-blocking pipes

Traceable production data

High automation level, low labour intensity

Easy maintenance and repairment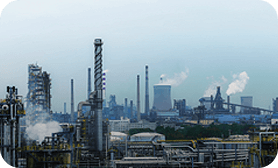 Petrochemical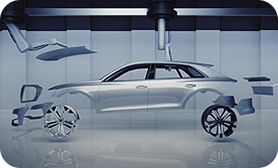 Fine Chemical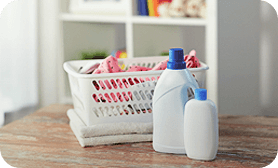 Daily Use Chemical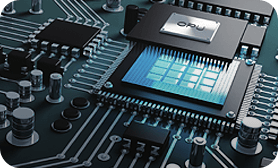 Inorganic Materials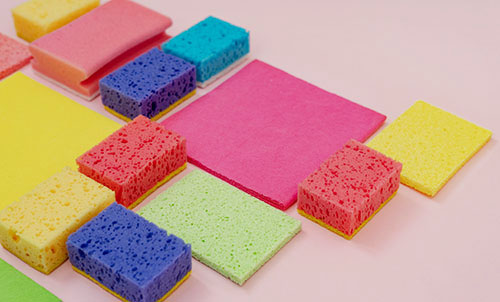 Polyurethane Products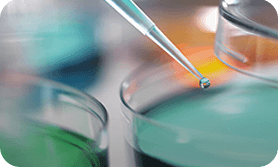 Chemical Auxiliary
TOP coating automatic production line case in Anhui
** is a well-known paint and coating solution provider in China. The business covers furniture coating, interior and exterior building coating, home decoration wood coating, industrial TU, waterproof coating, decoration accessories, ink, coating service and other fields. As one of the top 40 coatings companies in the world, ** brand was founded in 1993, now has 9 production bases.