Stable performance and low accidental failure rate

Improve operation condition by dust-free during feeding and no dust leaking during mixing
Paddles rotate without repeating path and stir evenly without blind area to improve uniformity

Intelligent control without manual operation

No magnetic matters

Equipped with high-precision batching system

Video Introduction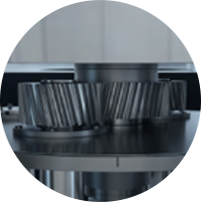 Adopt high precision gears with more accurate moving track to realize higher homogenization uniformity and production efficiency
01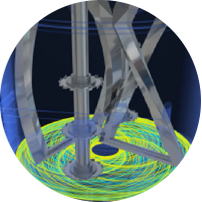 The dispersing disc and stirring paddle realize revolution and rotation simultaneosly.
02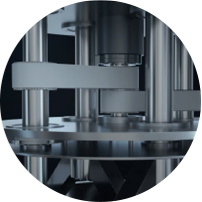 The planetary shaft adopts supporting beam structure with high support strength and higher critical speed. The equipment does not resonate under high speed conditions.
03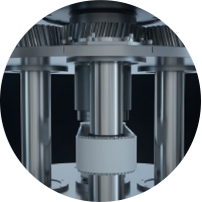 The planetary box adopts silicone elastic sealing plate with reliable sealing and no dust accumulation area. Can be filled with Nitrogen to form positive pressure zone to prevent dust from rising and prevent dry powder from falling when discharging
04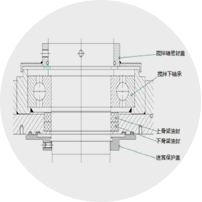 Adopts multiple combined seals to improve service life of dispersing bearings and to ensure the safety of materials. Equipped with oil storage chamber, when the dispersing bearings are damaged, the lubricant leaking from the bearings will directly flow into the chamber without pollution on the material.
05
Dual Planetary Mixer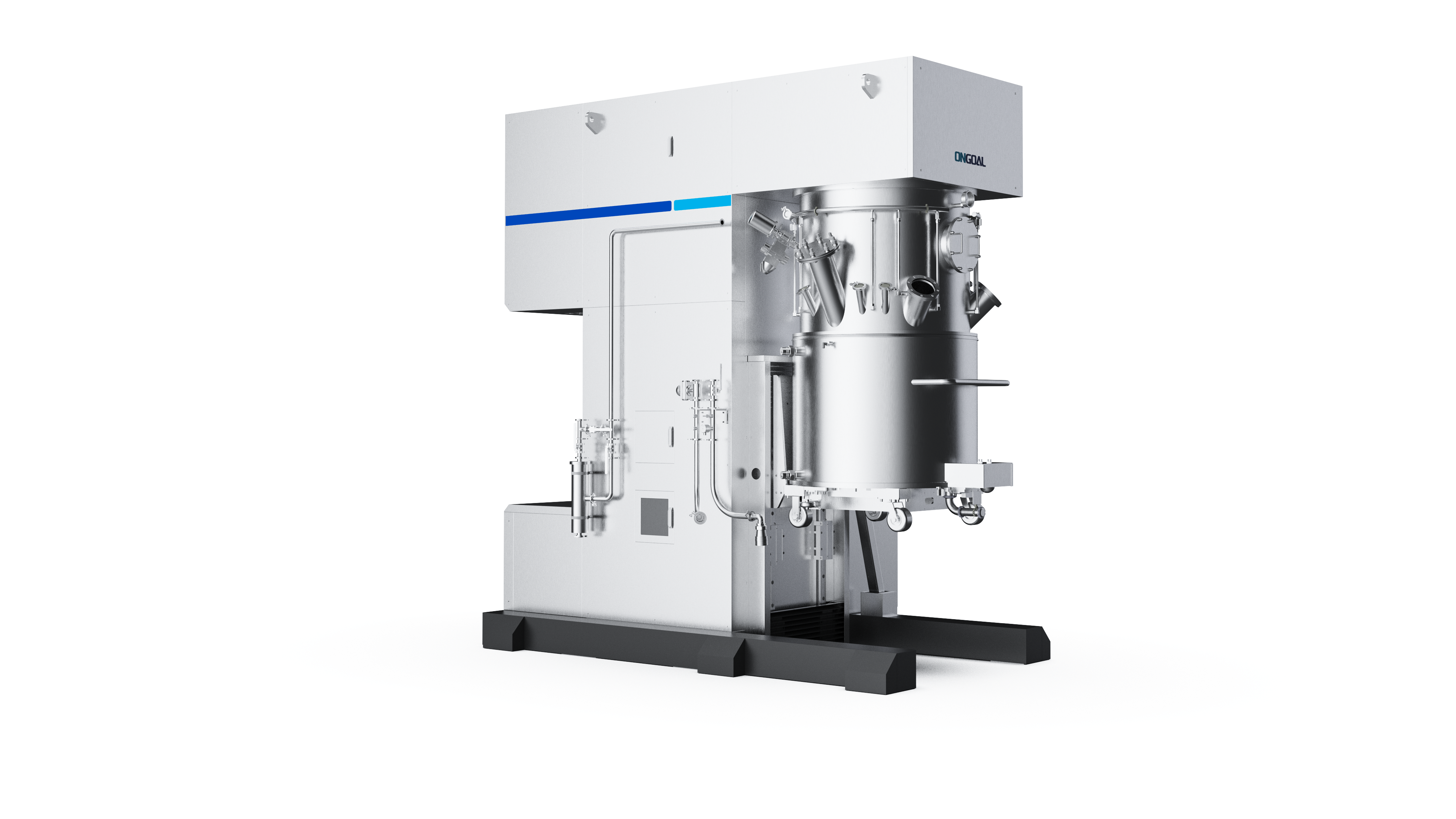 For more details, please fill in your business information and we will contact you as soon as possible