Dust Collecting System
ONGOAL designs pipe dust collecting systems for pneumatic conveying systems and pigging systems for slurry conveying systems to provide a clean environment for customers.

Remove the slurry sediment and prevent blockage

Pigging ball automatically reclaimed in the middle and terminal of the pipeline

Air-pushing, constant speed control and on-line tracking

Can be used for quick switching of different materials to ensure no cross-contamination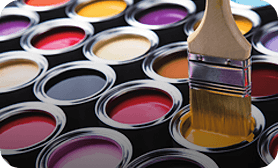 Low Pollution Coating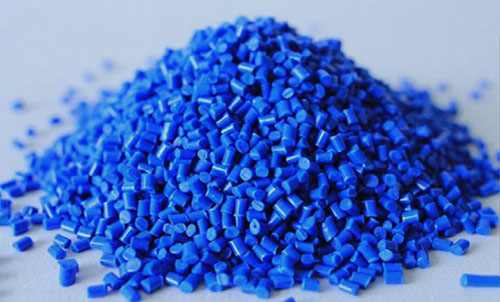 Modified Plastics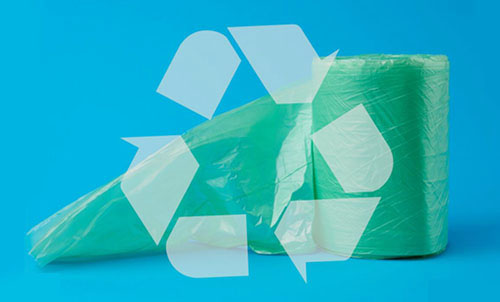 Degradable Plastics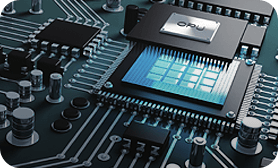 Inorganic Materials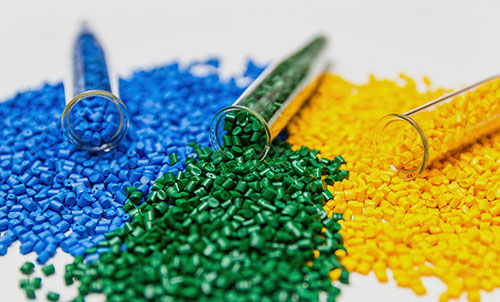 Polymer Materials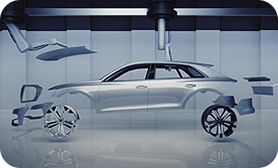 Fine Chemical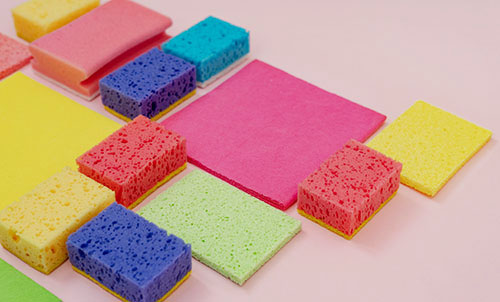 Polyurethane Products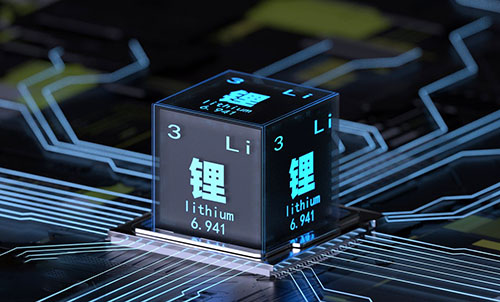 Cathode Material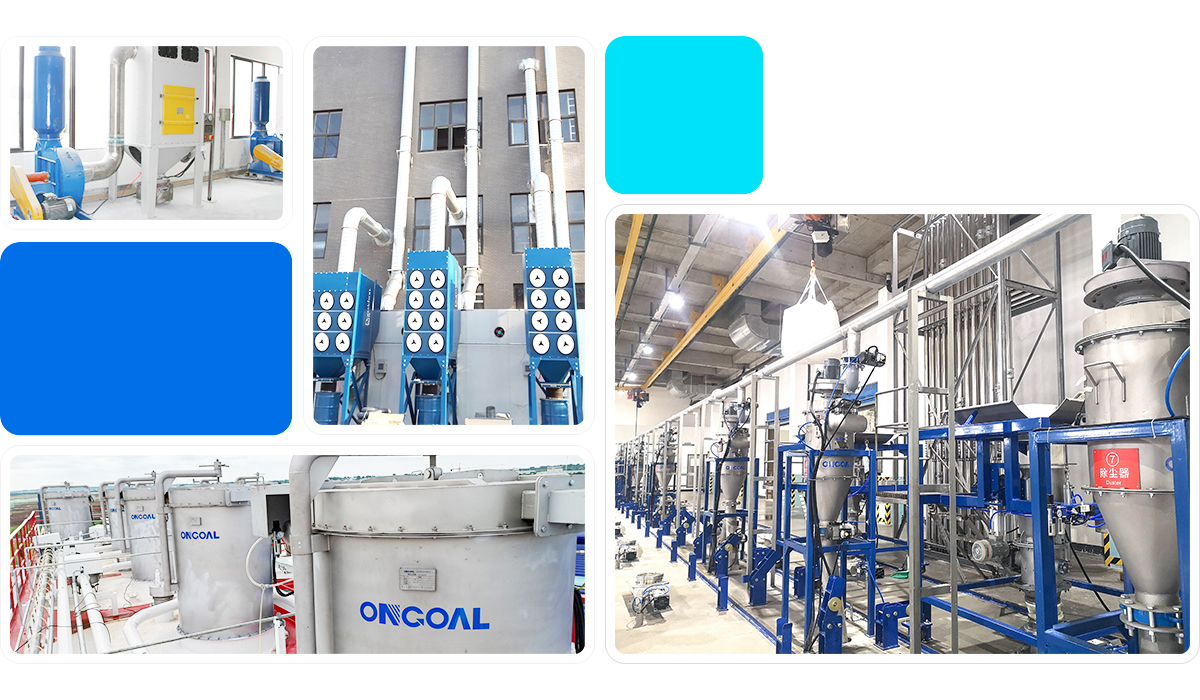 Project examples of cathode materials for TOP1 new energy vehicle enterprises
** Co., Ltd. was established in February 1995, headquartered in Shenzhen, Guangdong Province. The company now employs more than 220,000 people and operates in four major industries: automobile, rail transit, new energy and electronics. It is listed in Hong Kong and Shenzhen, with revenues and market capitalization exceeding 100 billion yuan.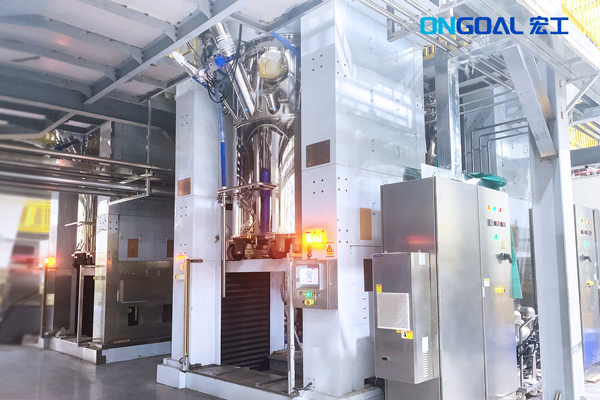 Project examples of pneumatic conveying systems for nylon materials in Anqing
Anqing * * Nylon Materials Technology Co. , Ltd. produce biaxially oriented polyamide (BOPA) film, with a registered capital of RMB 230 million yuan and a planned investment of RMB 510 million yuan, after reaching production, the annual output of 25,000 tons of BOPA film, with an output value of RMB 1 billion yuan. The company's biaxially oriented BOPA film is non-toxic, tasteless, lightweight, moisture-proof, transparent, low permeability, high mechanical strength, good printing performance, chemical resistance, etc. It is widely used in the packing of food, clothing, medicine, candy, tea, beverage, daily light industry, electronics, battery packing and other products, and is the preferred material for colour printing, lamination, vacuum aluminizing film, coating, and other packing industries.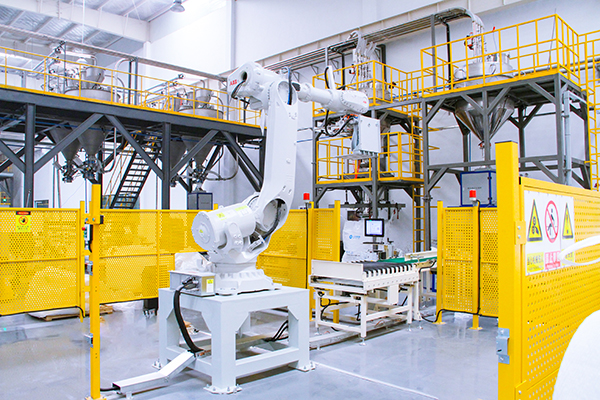 Polymer material automation production line case in Dongguan
Dongguan ** Polymer Material Co., Ltd. was established in July 2005, the main business is: production and sales of silicone rubber raw rubber, mixed rubber, high temperature silicone rubber and liquid silicone rubber series products. After more than ten years of precipitation and accumulation, the company now has two main companies. ** Silicon material Technology Co., Ltd. is mainly engaged in the production of silicone rubber mixing rubber. ** Technology (Hong Kong) Co., LTD is mainly engaged in the export sales of silica gel products and related products. The company has always adhered to the people-oriented, scientific and technological innovation development ideas, adhering to the quality first, service first business philosophy, through the joint efforts of all the staff, has a certain market share in Guangdong Pearl River Delta and surrounding areas.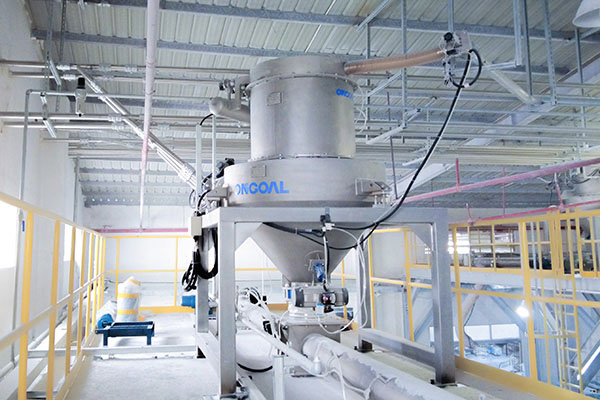 TOP coating automatic production line case in Anhui
** is a well-known paint and coating solution provider in China. The business covers furniture coating, interior and exterior building coating, home decoration wood coating, industrial TU, waterproof coating, decoration accessories, ink, coating service and other fields. As one of the top 40 coatings companies in the world, ** brand was founded in 1993, now has 9 production bases.