Stroage & Arch Breaking System
With rich experience in fields of pressure sensing, temperature control and drying treatment, ONGOAL can design storage solutions in accordance with customers' requirements. The design of the intelligent storage systems ensure the material will not be affected by inappropriate storage.

Special designs of inert gas filling, heating, cooling to ensure the quality of raw materials

Safety protection and strict explosion-proof grade

Automatic plant management & material shortage alarm

Fluidization & vibration auxiliary device to prevent materials blocking and sticking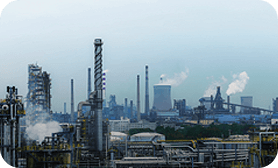 Petrochemical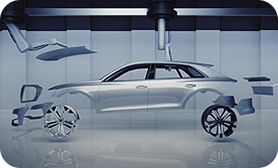 Fine Chemical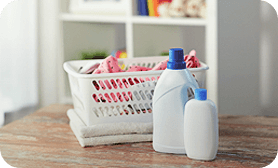 Daily Use Chemical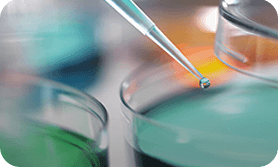 Chemical Auxiliary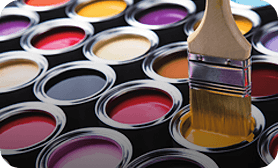 Low Pollution Coating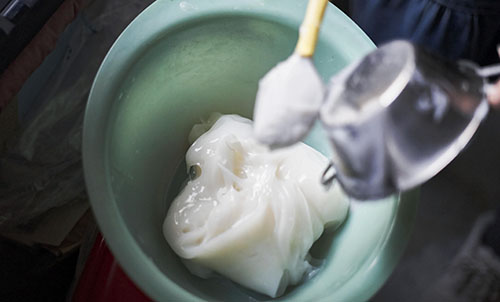 Adhesive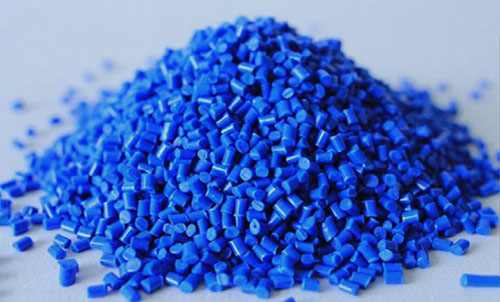 Modified Plastics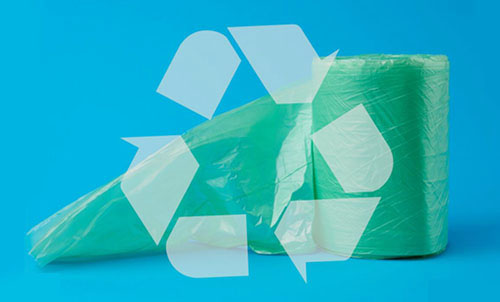 Degradable Plastics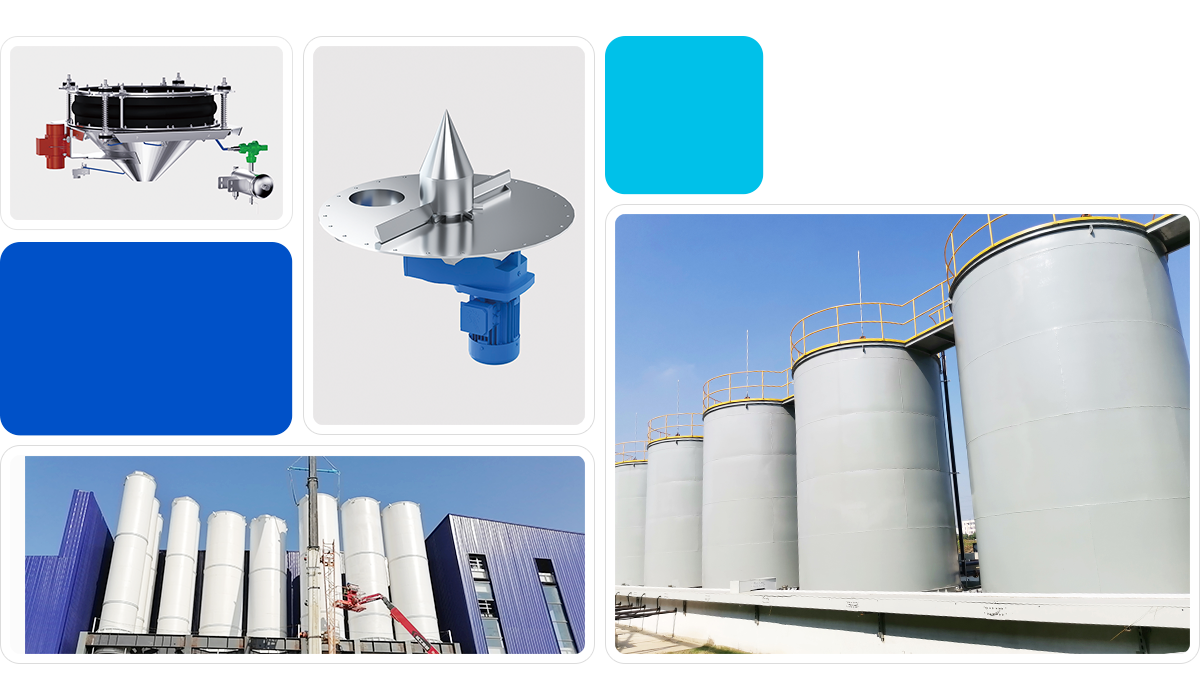 Rubber & Plastics Group Project Case in Zhejiang
** Nuclear High-tech Nuclear Materials Group Co., Ltd. was founded in 1984, headquartered in Taicang city, Jiangsu Province. In January 2014, it officially joined ** Nuclear Group and was controlled by ** Nuclear Technology Application Co., LTD., becoming a third-level subsidiary of ** Nuclear Group and a wholly-owned subsidiary of ** Nuclear Technology (stock code 000881).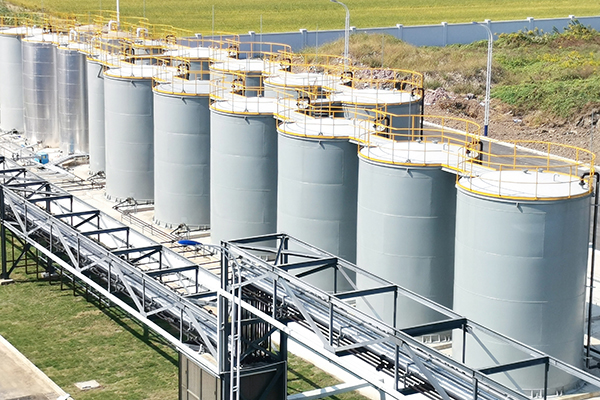 Polymer material automation production line case in Dongguan
Dongguan ** Polymer Material Co., Ltd. was established in July 2005, the main business is: production and sales of silicone rubber raw rubber, mixed rubber, high temperature silicone rubber and liquid silicone rubber series products. After more than ten years of precipitation and accumulation, the company now has two main companies. ** Silicon material Technology Co., Ltd. is mainly engaged in the production of silicone rubber mixing rubber. ** Technology (Hong Kong) Co., LTD is mainly engaged in the export sales of silica gel products and related products. The company has always adhered to the people-oriented, scientific and technological innovation development ideas, adhering to the quality first, service first business philosophy, through the joint efforts of all the staff, has a certain market share in Guangdong Pearl River Delta and surrounding areas.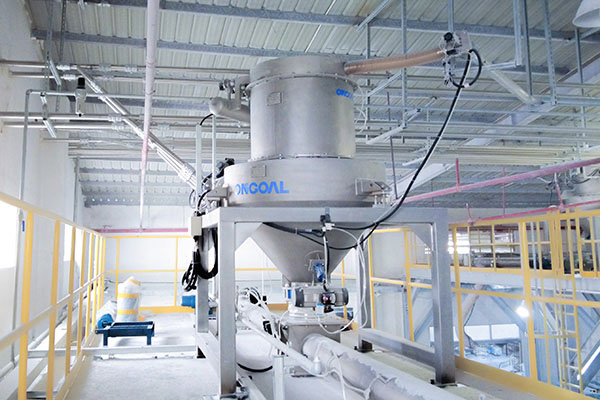 Pneumatic conveying engineering case of a chemical group in Zhejiang
** Chemical Group is a global functional chemical company, focusing on the textile, paper, plastics and construction industries. ** Chemical adheres to the belief that chemical technology benefits mankind, and makes the substrate interface more excellent with leading chemical solutions. Relying on the deepening development of the industrial chain and industrial platform, ** Chemical is committed to becoming a global expert in the field of functional chemistry.