Higher efficiency and better mixing uniformity within shorter time

Stable operation without interfering weighing accuracy when in operation and no dust leaking risk

Lower energy consumption

Low speed mixing, small rise in temperature

Mixing in batches to ensure the consistency of materials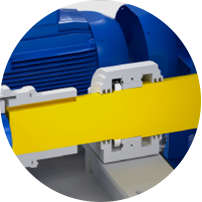 Air-sealing failure alarm & pressure protection function to avoid interfering weighing accuracy when opening air seal during feeding
01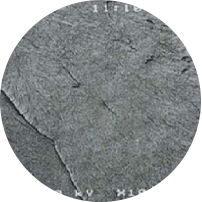 PTFE used in inner wall with strong corrosion resistance and prolongs cavity's service life. Other materials such as ceramic alumina powder mixture spraying, ceramic powder spraying, ETFE, ECTFC, etc. can be used according to requirements.
02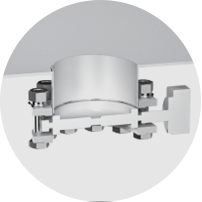 Improve sealing structure of shaft seal and discharge mechanism to eliminate leaking risk of dust during operation. Adopt spiral air sealing structure to avoid replace packing frequently.
03
Gap between ribbons and wall is 15-20mm to realize less material residue.
04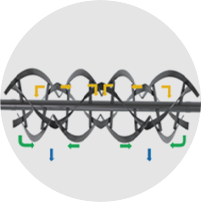 Adopt symmetrical continuous ribbons ( external ribbons for conveying material to discharge outlet, inner ribbon in opposite way to form convective mixing ) to achieve higher mixing efficiency.
05
Ribbon Mixer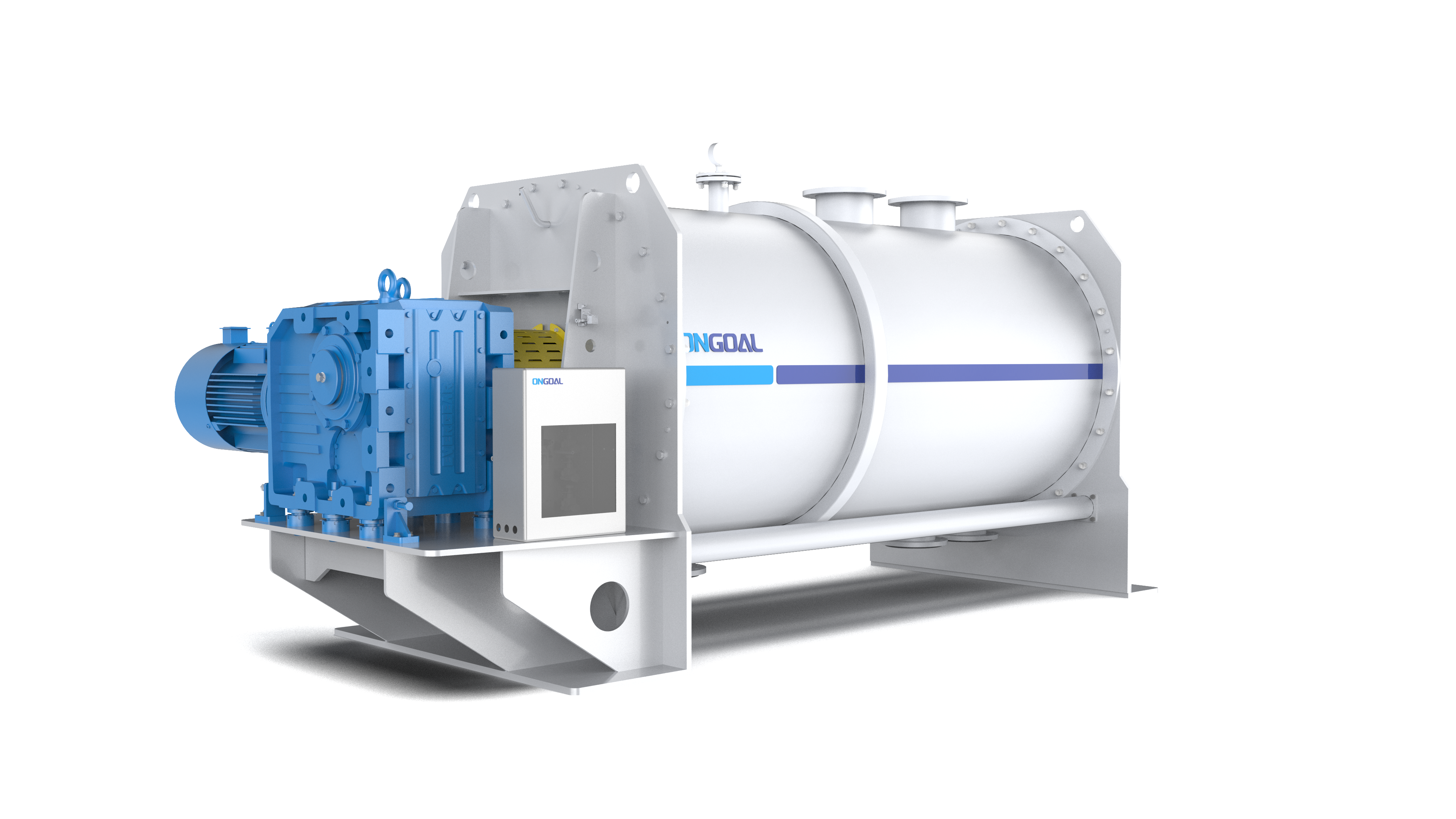 Note: The motor power needs to be adjusted according to the characteristics of the material
For more details, please fill in your business information and we will contact you as soon as possible