Use the "high speed dispersion - low speed discharge" operation mode to achieve high mixing

With Stable performance, less blockage caused by local settlement of materials and other failures
Patented structure design to ensure thorough discharge, no dead angle on discharge port making residue on the discharge

Energy conservation

Hygienic and easy-cleaning, Improved paddle connection structure, discharge port, seals, to satisfy food-grade hygiene requirements

Flexible design can be customized according to customer requirements

Video Introduction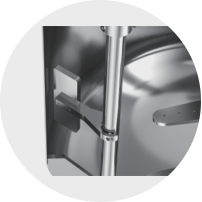 Scrapped structure with self-adaptive function and spoiler role, under the action of material resistance, always maintain the wall action, to reduce
01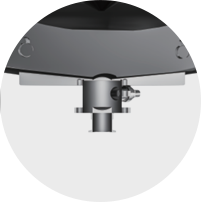 Patented design of convex top for discharge valve to ensure discharge more thorough.
02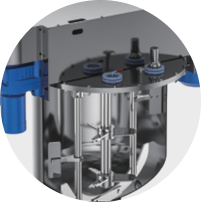 Standard three-blade paddle adopted in double-stage dispersion, high-speed dispersion and depolymerization performance maintained; special design to reduce the material spalsh when discharging.
03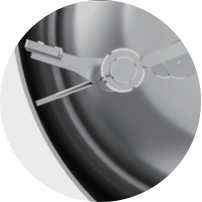 The paddle adopts the patented design of open hinge with three points of contact, practical and hygienic, meets food-grade sanitation standards.
04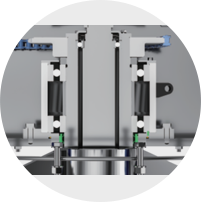 It adopts bi-directional sealing system that is better suited for vacuum degassing and air bubble removal for solid-liquid phase dispersion and mixing.
05
High Gravity Material Dispense Mixer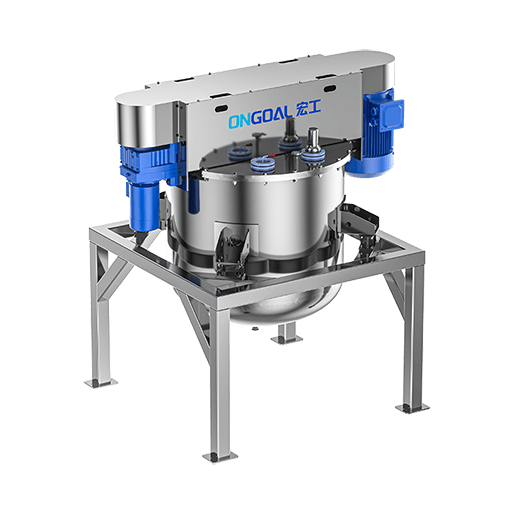 For more details, please fill in your business information and we will contact you as soon as possible